a selection of work by: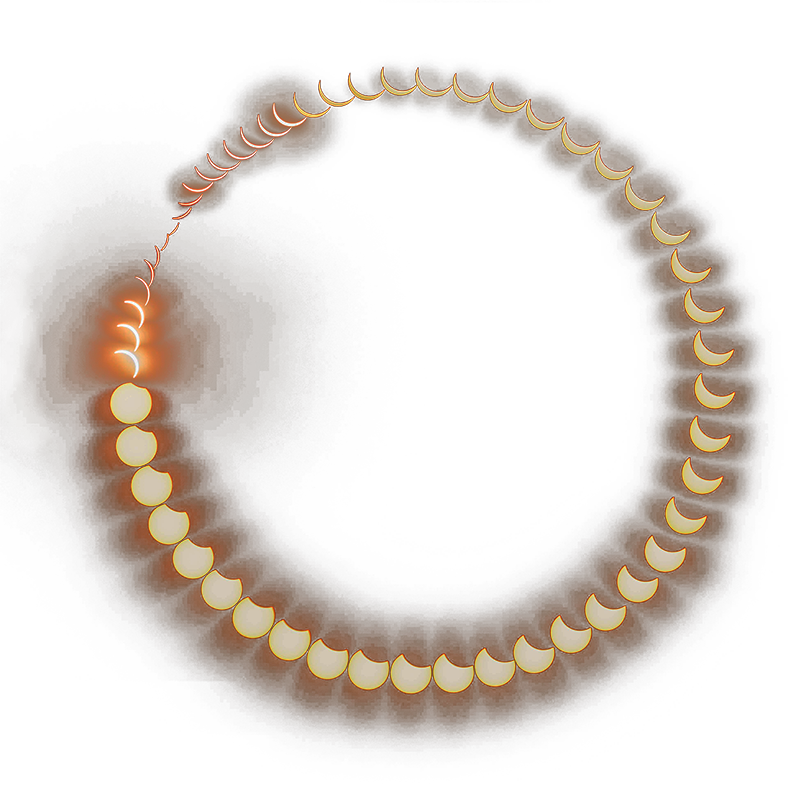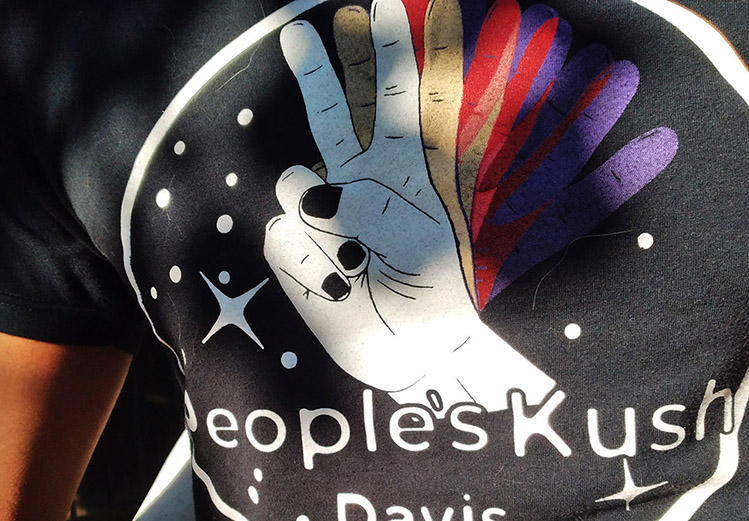 People's Kush Logo/Branding
Created the logo and graphics for a variety of print, web and promotional items. Below is the business card with functional tear-off crutches.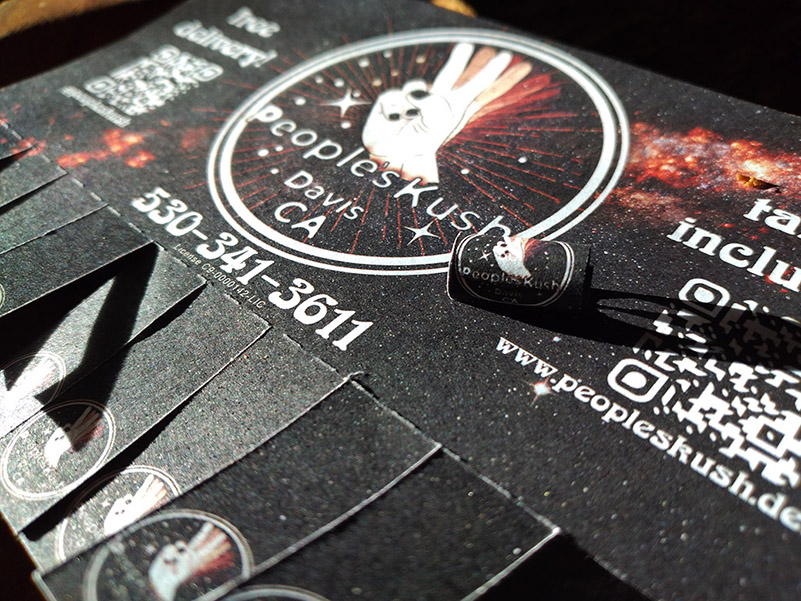 meow.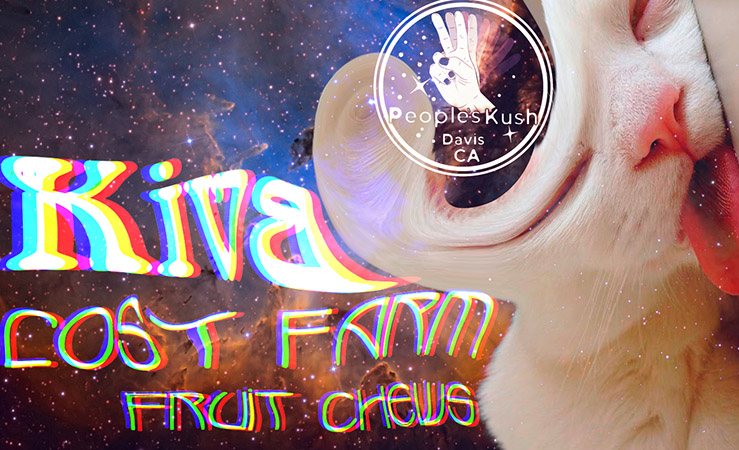 Kiva Lost Farm Promotional Graphic
Promotional graphic for cannabis fruit chews from Kiva for People's Kush.
KDVS 90.3FM Fundraiser Poster
Designed a flier for my local radio station's anual fundraiser.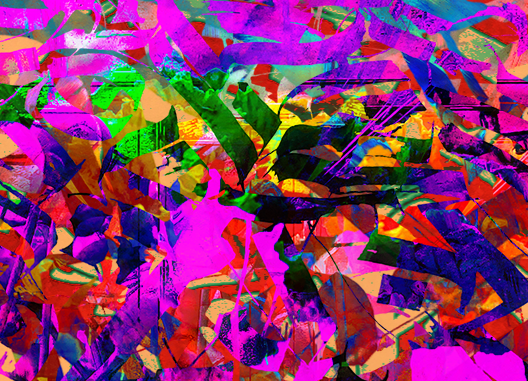 loot
This is an experiment with parallax using mouse location. Eventually I want to get this to respond to input from a webcam using tensorflow instead of the mouse input.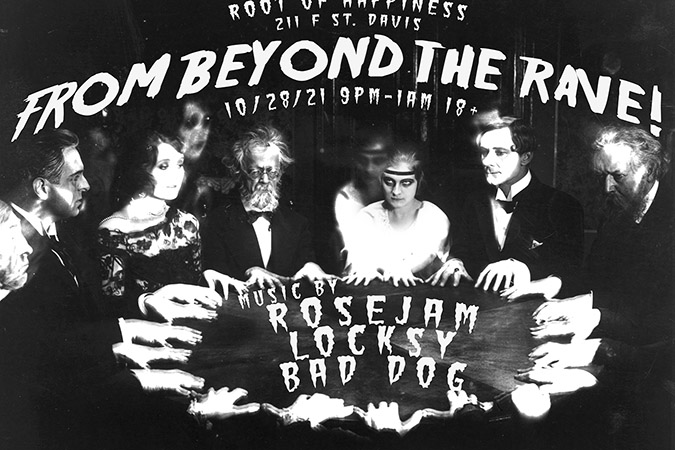 From Beyond the Rave
This is a flier I did for an event that I played music at for Halloween 2021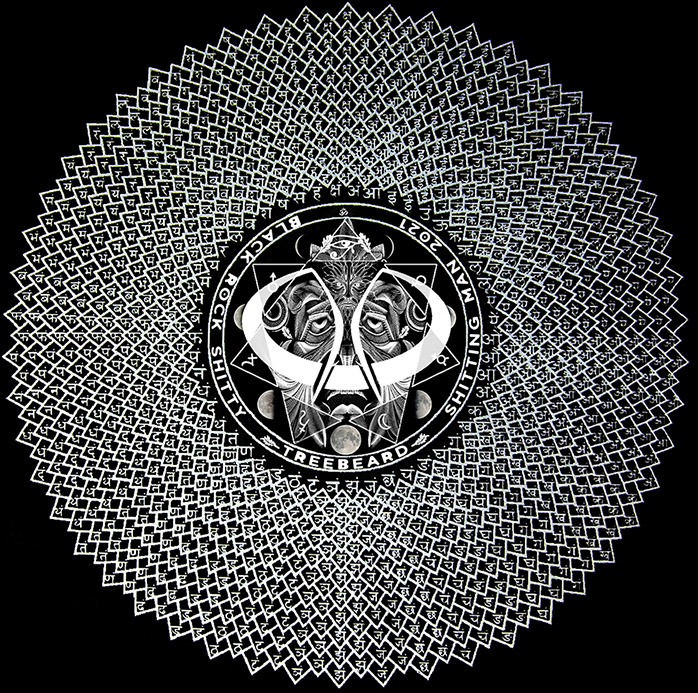 Treebeard Camp Sticker 2021
The sticker that I designed and printed for Camp Treebeard for the renegade that wasn't burning man. And we didn't end up going, so there are just 50 of them floating around somewhere. I feel like this was appropriate for the burning man that wasn't. Shitting in a bucket all week = shitting man. We missed out big time.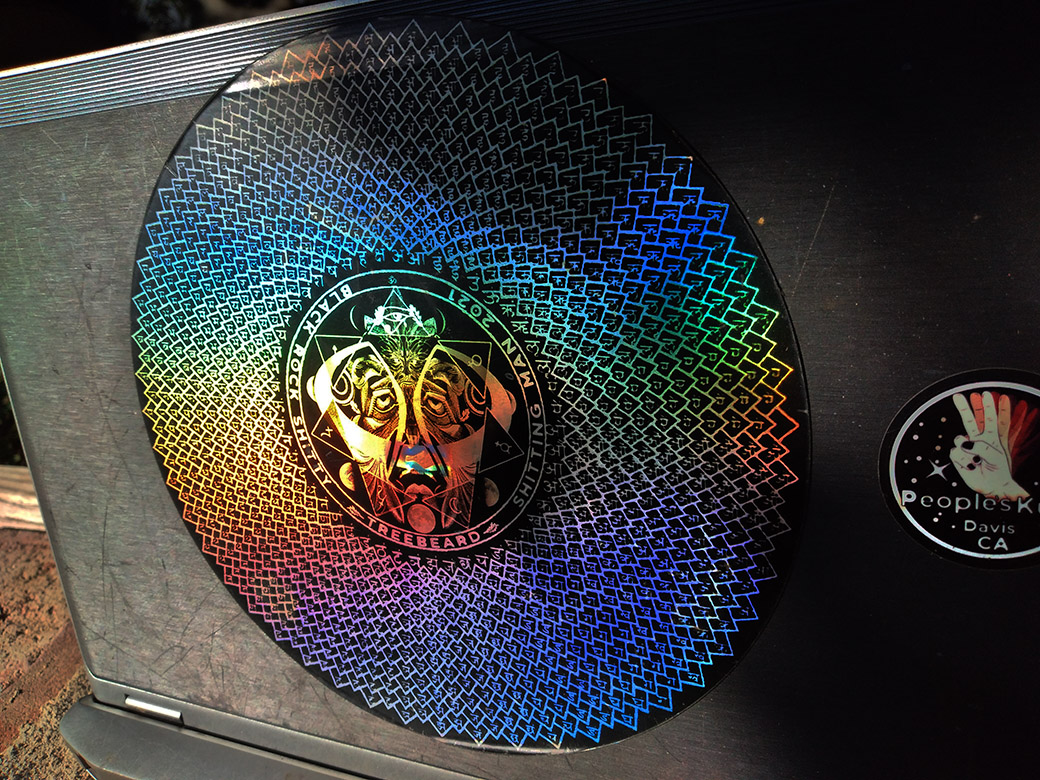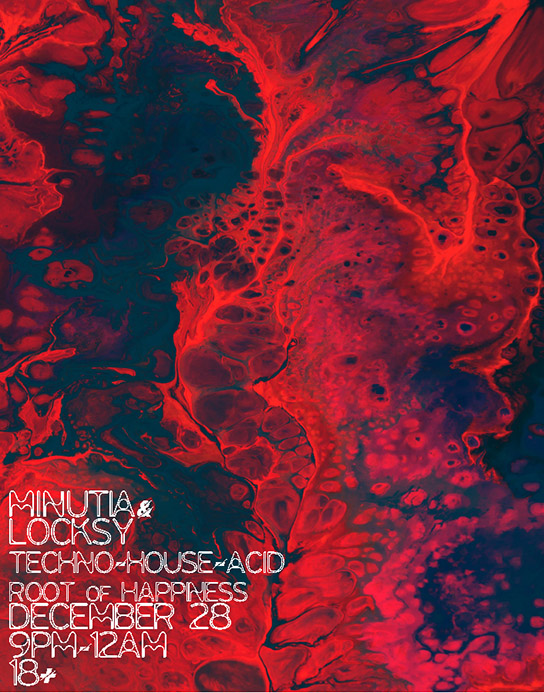 Minutia and Locksy
This is a flier I made for a DJ event that I performed at with a friend.